Restorative Dentistry in Mississauga
Restorative Dentistry Near You
Life can be rough on any part of the body, and when it's rough on your teeth, you may find yourself at our Mississauga dental clinic. At Square One Dental, we offer various restorative treatments near you to solve virtually any common dental issue. From repairs to full replacements for your teeth, we can restore your mouth to full health. Our friendly and knowledgeable dentists will discuss your options with you during your exam so you can make the choice that is best for your individual needs.
Dental bonding is a technique used to rebuild and restore a medium-sized portion of a tooth. Similar to a filling, dental bonding uses a composite resin that can be shaded to match the natural colour of your teeth. The difference is that fillings are used to repair small holes, while dental bonding can be used for larger areas and be moulded into any shape.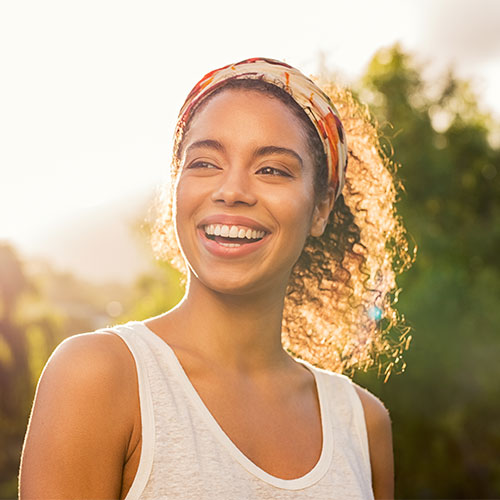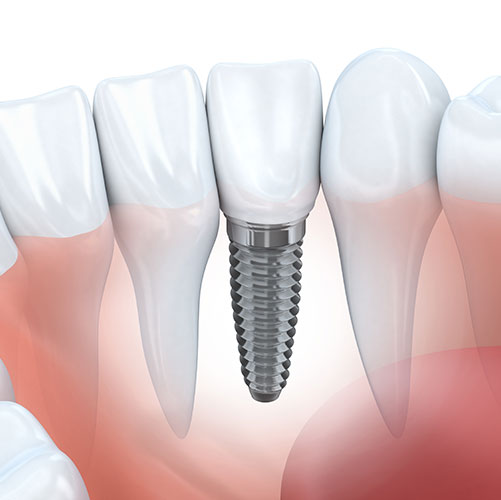 Dental implants are a permanent treatment often used to fill a void left by a missing tooth. The implant connects to the jawbone, providing support and structure to keep the bone intact. Other restorative or cosmetic pieces are usually combined with a dental implant, such as a dental crown or fixed dental bridge. Our dental professionals are experienced in this more complex procedure.
At Square One Dental, our experienced dentists may recommend dental bridges to restore your teeth and give you back your beautiful smile and functional eating abilities. Dental bridges are an appealing restoration for missing teeth. They're also durable, custom-made for your mouth, and look beautiful from any angle.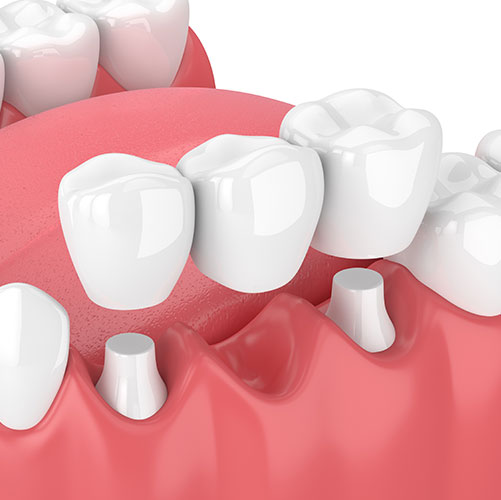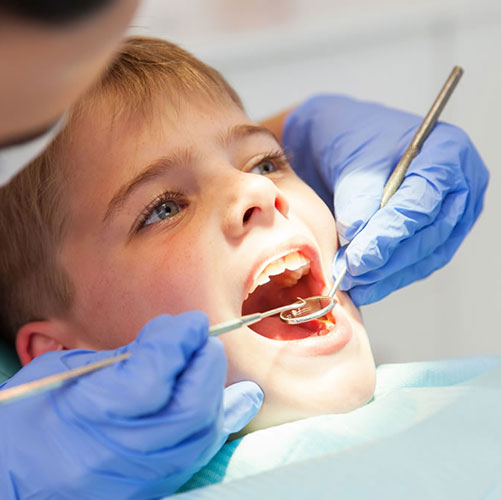 Dental fillings are used to repair cavities in teeth caused by tooth decay. The best method for preventing cavities is brushing twice a day and flossing daily, combined with regular professional dental hygiene appointments. But sometimes, even with the best care, cavities form and fillings are required. It's always best to treat a small cavity rather than to let the problem grow and require a more complex treatment.
When Was Your Last Visit?
Take Care Of Your Oral Health & Book Your Dental Hygiene Appointment Today