Dental Specialties in Mississauga
At Square One Dental, we are pleased to provide comprehensive dental care options in Mississauga. Our experienced dental professionals offer a variety of treatment options and restorative procedures. We also offer several dental specialties to meet all of your family's dental needs.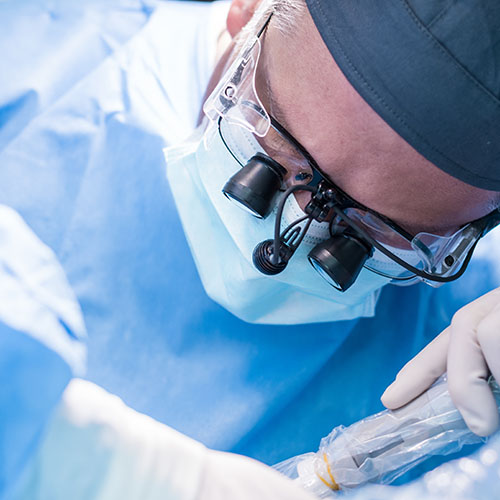 Endodontists specialize in tooth pulp (or tooth root) care. Their main treatment or procedure is the root canal, but they generally don't perform the procedure unless it is a difficult or complicated case. Routine root canals are performed by general dentists, including our talented team of dentists at Square One Dental. However, in special circumstances, we can help ensure you have access to specialized care.
Oral and Maxillofacial Surgery
Oral and maxillofacial surgeons provide surgical interventions for complicated diseases and conditions. Oral surgeons are highly trained in many procedures and can treat both hard and soft tissues in the mouth and the connecting structures.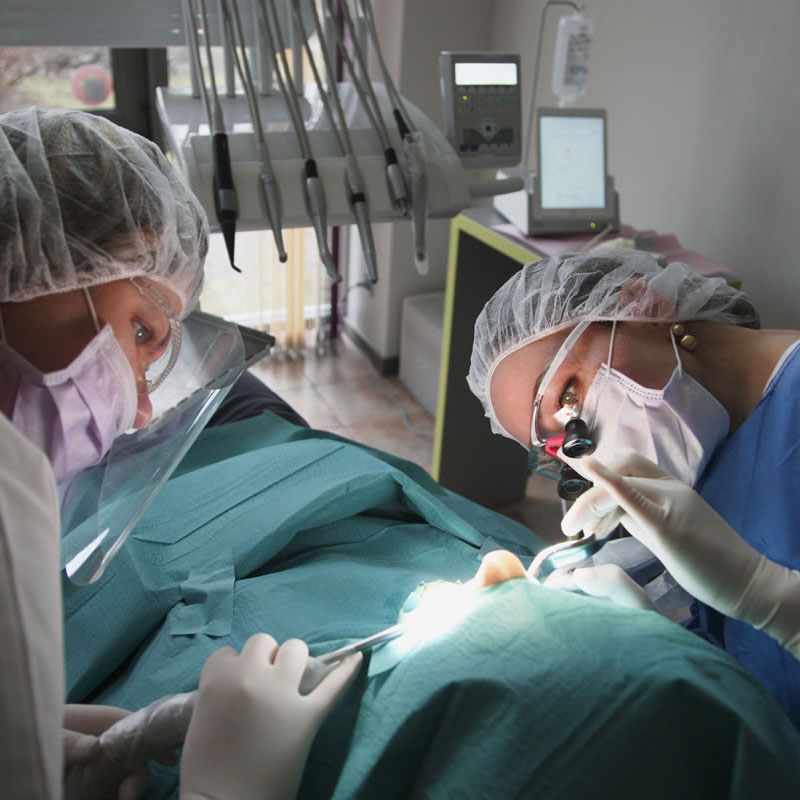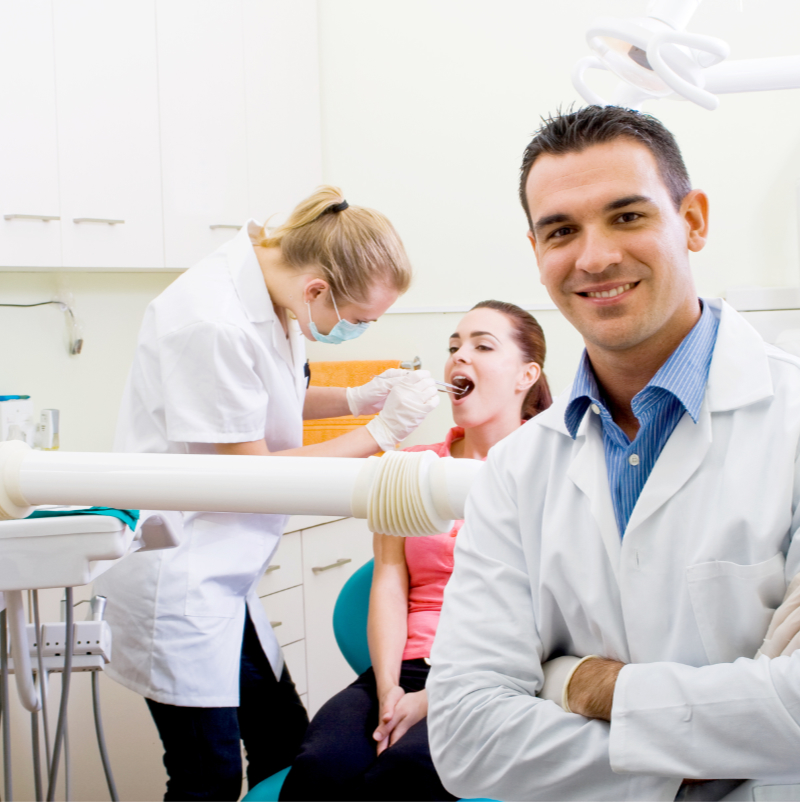 Oral medicine specialists work closely to provide oral health care for patients with complex medical situations. This field of dentistry is mainly non-surgical and often relies on small interventions with procedures and medications.
Periodontists are experts in the field of gum disease and treating the structures in the mouth that support the teeth. They focus on prevention and treatment and have further education in the specialty, including hands-on experience in diagnosing gum disease conditions. General dentists can treat most gum disease cases, but if it progresses to an advanced stage or presents as a rare form of gum disease, a periodontist will be called in.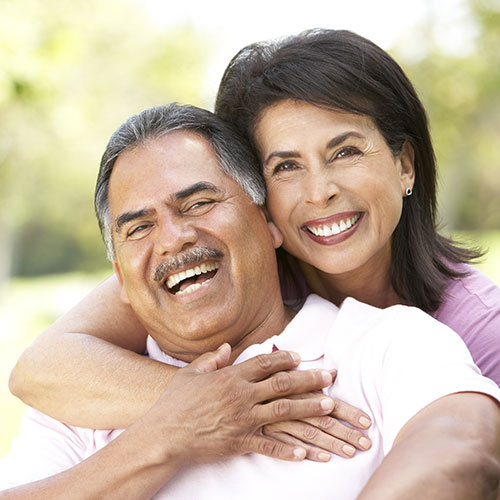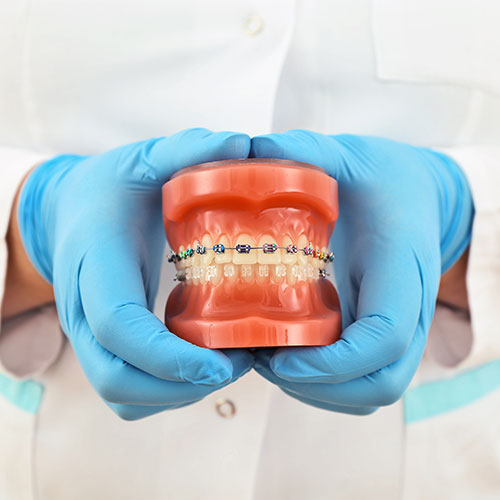 At Square One Dental, we want you to leave with a smile you love, which is why we offer a wide range of orthodontic services and treatment options. If you're seeking straighter, more even teeth, then traditional braces or Invisalign are often the most effective and popular options for treatment.
When Was Your Last Visit?
Take Care Of Your Oral Health & Book Your Dental Hygiene Appointment Today