Dental Guards & Dental Appliances in Mississauga
Dentist-made dental appliances can make all the difference for your mouth and oral health. Whether you need protection from high-contact sports or from grabbing a night of rest, our dental team can provide you with the tools you need to ensure your teeth look and feel great.
If you grind your teeth at night, our dentists might recommend that you wear a night guard to prevent wear and tear on your teeth and jaw joint. Our dentist-issued night guards are custom-fitted to your teeth and mouth for better comfort. When worn as directed by our dental professionals, you'll wake up feeling less jaw pain and less tired!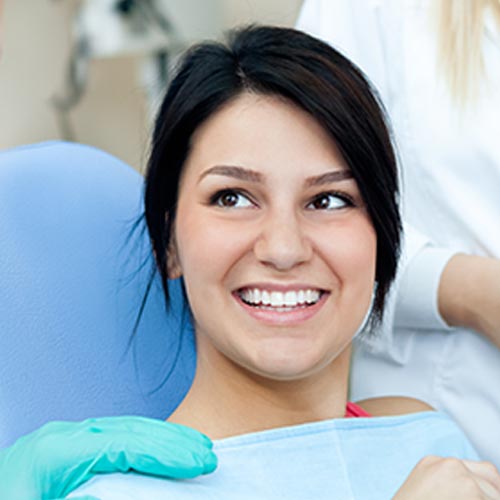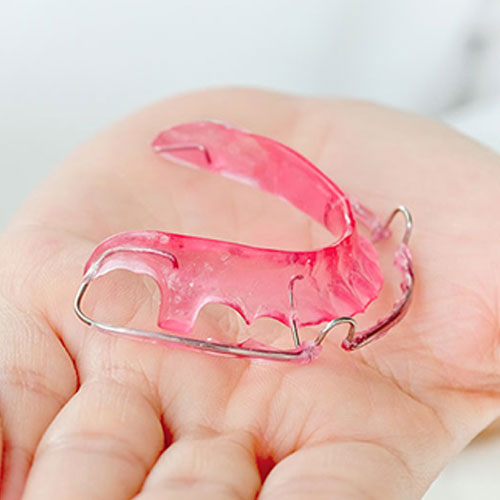 After braces are removed, it's essential to wear a retainer as directed by our dental professionals to maintain your beautiful new smile. We provide custom-fitted retainers for better comfort and function. If you don't wear your retainer, there is a chance your teeth will shift back into their original positions, undoing all the work done by wearing braces in the first place. All of our retainers are designed with your comfort in mind.
If you participate in contact sports, you've probably tried a generic, over-the-counter mouth guard. Dentists-issued sports mouth guards are superior in comfort, fit, and protection. Each mouth guard is custom-fitted to you for a better wear each time. Sports mouth guards don't just protect your teeth, they protect your lips, gums, and insides of your cheek as well. The next time you need to replace a mouth guard, talk to our dentists to learn more.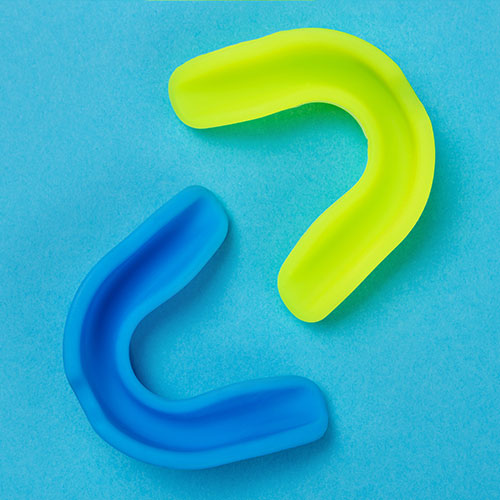 When Was Your Last Visit?
Take Care Of Your Oral Health & Book Your Dental Hygiene Appointment Today